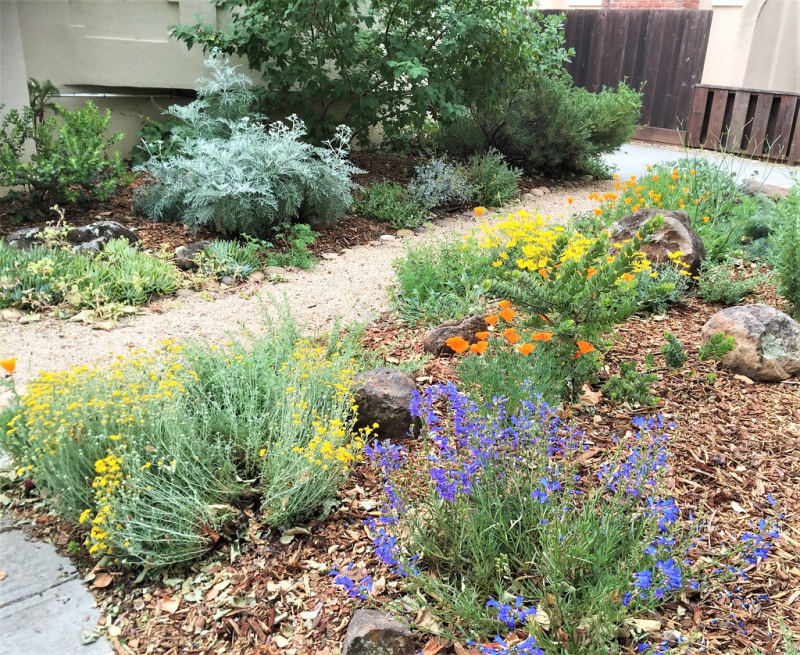 Learn about sustainable lawn care practices in order to help protect our waters from the negative effects caused by misuse of fertilizers and pesticides. Whether you love your lawn or not, whether you already practice environmentally friendly lawn care practices or not, you can always learn more! Come learn the SIX EASY STEPS to a healthy lawn and protect our waters, children and pets.
This is an online zoom class. You will be sent the link after you register.
Kristie Rabasca is a professional engineer, gardener, and stormwater geek. She has worked on projects protecting water resources in Maine and New Hampshire for over 25 years. She assists the Towns of Berwick, South Berwick, Kittery, Eliot and York in managing their stormwater programs.